Asia Agile Academy provides a variety of training courses to help your company implement the right agile mindset. Our courses range from beginners to professional agile experts. We have standard courses to provide and they can also be tailored according to specific training requirements.
Our Professional training is focused on learning about the importance of Agile. What is the Agile mindset? What are the benefits of Agile? Learn the core values and principles. What Agile best practices are there? How does Agile make your company customer-focused, and how it makes it successfully efficient? Gain a deep understanding of Agile and learn about global certification.
Book or inform us about the Professional training, and we will be happy to help you in your Agile journey.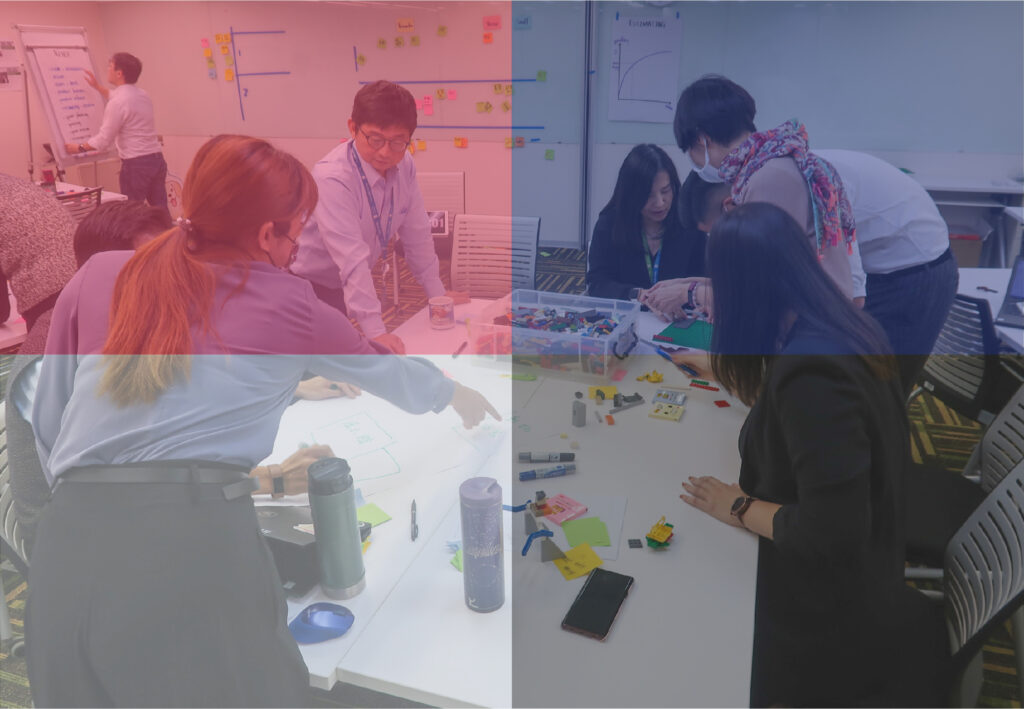 Agile Academy Asia is proud to offer a Scrum Master Certification Training Program in Taiwan and the Philippines. This two-day training is designed to give you the knowledge, skills and tools to become an effective leader and coach for your team. The program covers the Scrum framework, team dynamics, and agile practices. You will also participate in hands-on activities and workshops to help you develop the practical skills and experience you need to become a successful Scrum Master.
At the end of the two-day training, you will be eligible to receive your Scrum Master certification. This certification will demonstrate that you have a deep understanding of the Scrum framework and are qualified to lead a team.
Agile Academy Asia also offers ongoing support and resources to help you stay up to date with the latest Scrum trends and best practices. Sign up now to receive more information about the Scrum Master Certification Training Program in Taiwan and the Philippines.
A SCRUM MASTER CAN MAKE THE DIFFERENCE
The Professional Scrum Master course is for anyone involved in product delivery using the Scrum framework. It is particularly beneficial for those people within an organization accountable for getting the most out of Scrum.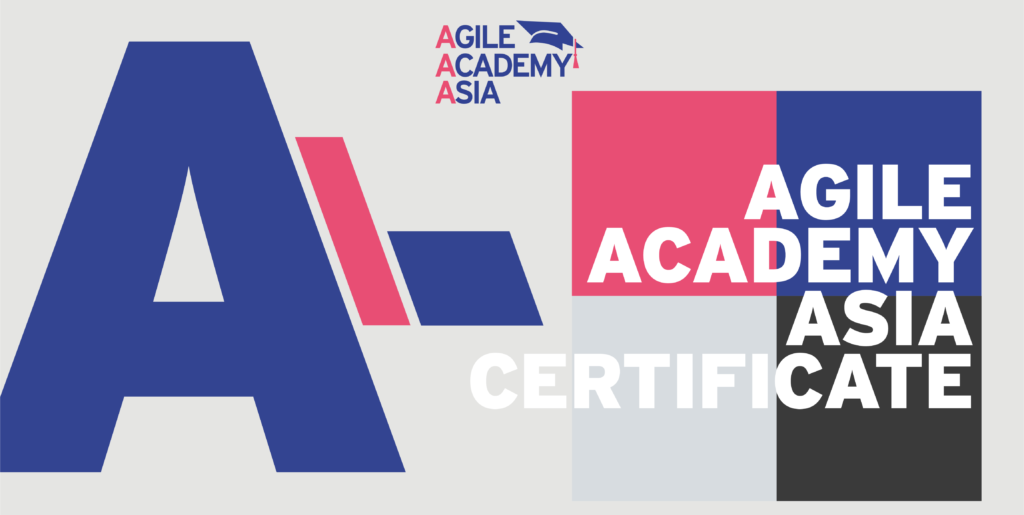 Course Objectives:
Understand the Scrum framework and its core principles

Learn how to effectively facilitate Scrum ceremonies and team dynamics

Gain the ability to coach the Scrum Team and stakeholders on the value of the Scrum approach

Know how to create an environment of continuous improvement through empiricism

Develop the necessary skills to effectively identify and remove impediments for the Scrum Team

Build a strong understanding of the Scrum Master's role and responsibilities.
Program (2 days):
Introduction to Scrum and Agile Principles

Facilitating Scrum Meetings

Coaching Scrum Teams

Assessing and e

nhancing the Scrum Process

Empirical Process Control

Removing Impediments

Scrum Master Responsibilities

Scaling Scrum

Conclusion and Certification Exam Review
Register here and we will send you information:
GET CONTROL AS A PRODUCT OWNER
The Professional Scrum Product Owner course is suitable if you are responsible for products from a business and product management perspective and taking the role of Product Owner within the Scrum framework.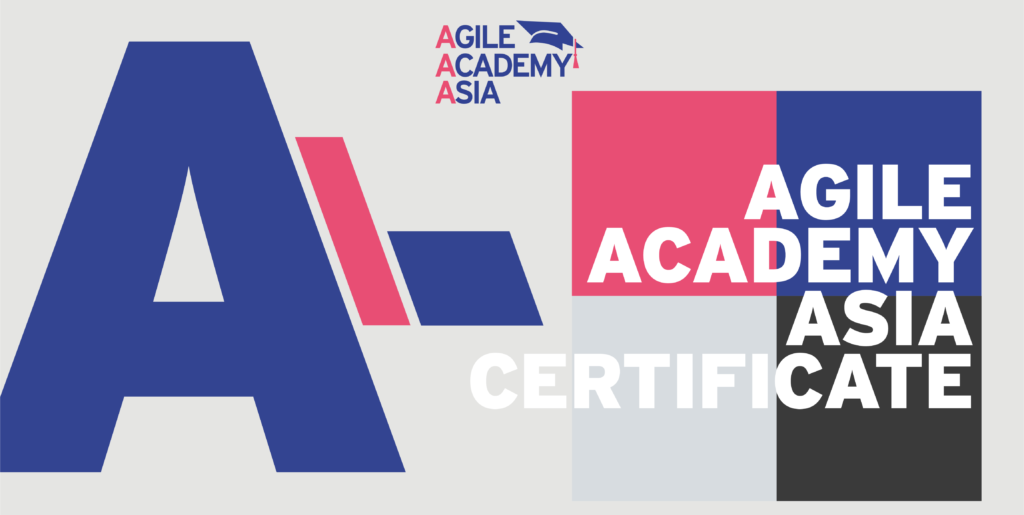 Course Objectives:
Understand the Scrum Framework and the Product Owner role

Learn the responsibilities of a Product Owner and how to fulfill them

Gain an understanding of product backlog management, product development and delivery

Learn how to maximize value of products and services through Scrum

Develop and maintain successful collaboration with stakeholders

Apply best practices for managing product backlog and prioritizing product features

Develop an understanding of the Scrum Team roles and how they interact
Program (2 days:
Introduction to Scrum and the Product Owner Role

Product Vision and Strategy

Product Backlog Management

Release Planning & Delivery

Value-Driven Development

Stakeholder Management & Collaboration

Scrum Team Interactions

Product Owner Best Practices

Conclusion and Certification Exam Review
Register here and we will send you information: