Asia Agile Academy provides a variety of training courses to help your company implement the right agile mindset. Our courses range from beginners to agile experts. We have standard courses to provide and they can also be tailored according to specific training requirements.
Our advanced training takes the next step in the understanding of agile. How do you lead an Agile Organization? What best practice do you choose for your organization? How do you implement this? Learn everything about Agile maturity and the steps you need to make to become a fully Agile organization.
Book or inform us about the Beginner/advanced training, and we will be happy to help you in your Agile journey.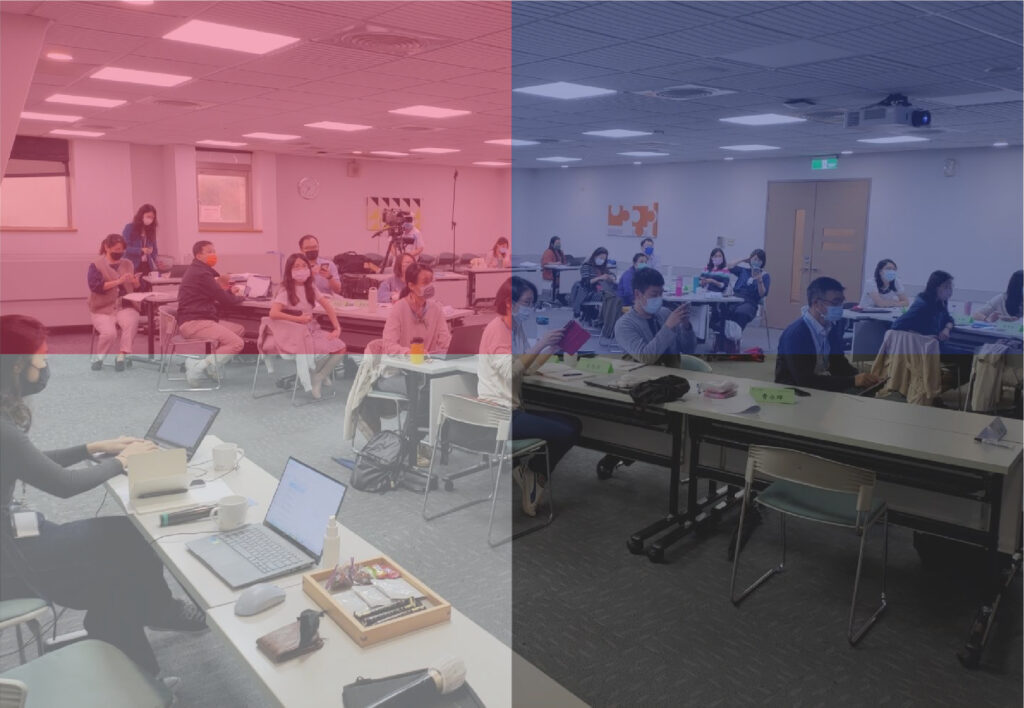 AGILE TRANSFORMATION PROGRAM
HOW YOU CHANGE INTO AN AGILE MINDED COMPANY
This program will help companies to get organize in a way so they will be able to react and anticipate adequately on changes in their (competitive markets) and changes in their customers need.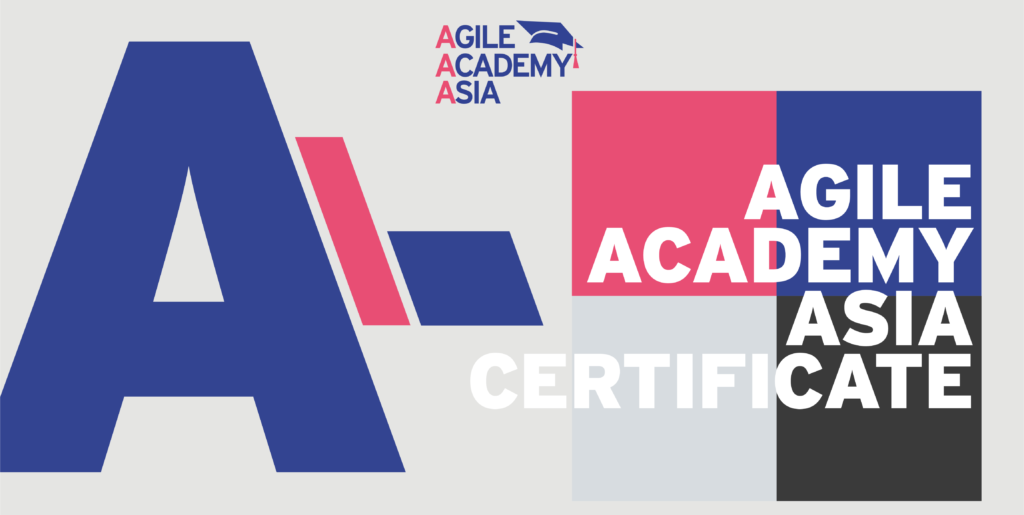 Course Objectives:
Understand the key concepts and principles of Agile transformation 

Know how to apply Agile principles, mindset, and tools to the organization 

Develop the ability to lead and manage Agile transformation initiatives 

Gain the skills to measure and report the progress of Agile transformation initiatives
Program (tailored):
Introduction to Agile Transformation
Agile Principles and Mindset
Agile Tools and Practices
Agile Transformation Processes
Leading and Managing Agile Transformation
Measuring and Reporting Agile Transformation Progress
Register here and we will send you information:
AGILE LEADERSHIP TRAINING
The Agile Leadership Training is a hands-on workshop that uses a combination of instruction and hands-on exercises to help managers and other leaders who work directly with agile teams understand how to best support, guide, and coach their teams.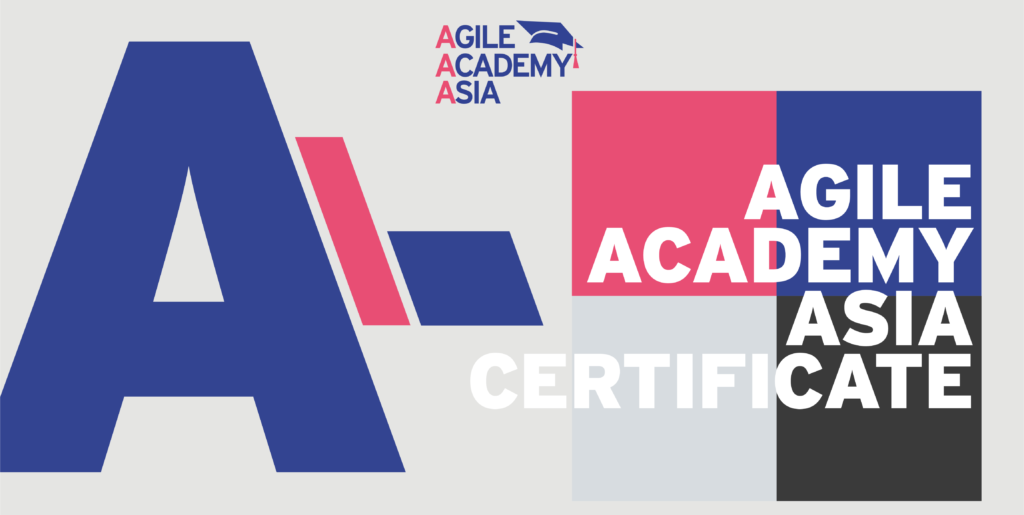 Course Objectives:
Understand

the

fundamental

principles

and

values

of

agile

 

Develop

strategies

for

increasing

team

productivity

and

collaboration

 

Learn

how

to

effectively

lead

an

agile

project

 

Understand

how

to

manage

and

coach

agile

teams
Program (tailored):
Introduction to Agile

Agile Principles and Values

Strategies for Increasing Productivity

Leading and Managing Agile Teams

Coaching and Facilitation Techniques

Agile Project Management

Tools and Techniques

Agile Metrics and Measurement

Agile Best Practices
Register here and we will send you information: