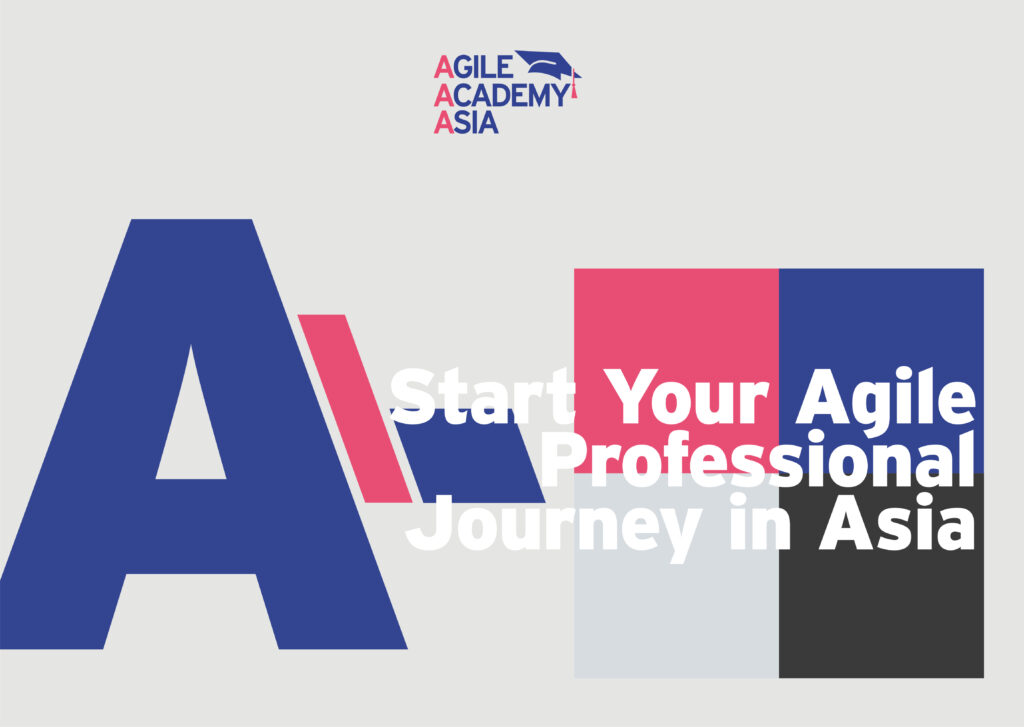 Start Your Agile Professional Journey in Asia
The value of an Agile professional is immense. Agile professionals ensure that projects are completed efficiently and on time. They can quickly adapt to changing requirements and work with stakeholders to develop solutions that meet their needs. By having an Agile mindset, Agile professionals can work in a more organized and collaborative way, resulting in better results for the organization.
A workday as an Agile professional can vary greatly depending on the project and team. Agile professionals are responsible for developing effective processes and practices and providing guidance to team members. They need to be able to identify and remove any blockers preventing the project's successful completion. They are also responsible for ensuring that the team follows the Agile methodology and that their work is of the highest quality.
One of the main reasons why Agile professionals enjoy the job so much is because of the constant challenge and problem-solving. Agile professionals always look for ways to improve processes and find the most efficient and cost-effective solutions. Furthermore, Agile professionals are often part of a highly collaborative team which allows them to share their knowledge and expertise with others.
To become an Agile professional, you must have a combination of technical and soft skills. You must be knowledgeable about the Agile methodologies and the tools used to implement them. It would be best if you also had a strong understanding of project management, as well as an understanding of the user experience. Additionally, you should have excellent communication, problem-solving and collaboration skills.
The most important step towards becoming an Agile professional is to gain experience with the methodology. This can be done by attending workshops and seminars, getting certified, or reading up on Agile methodologies. Once you have gained the necessary experience and knowledge, you should look for opportunities in organizations that use Agile methodologies.
Being an Agile professional offers many benefits and provides a great opportunity to work in an innovative and dynamic environment. With the right skills, attitude and drive, Agile professionals can have an incredibly rewarding career.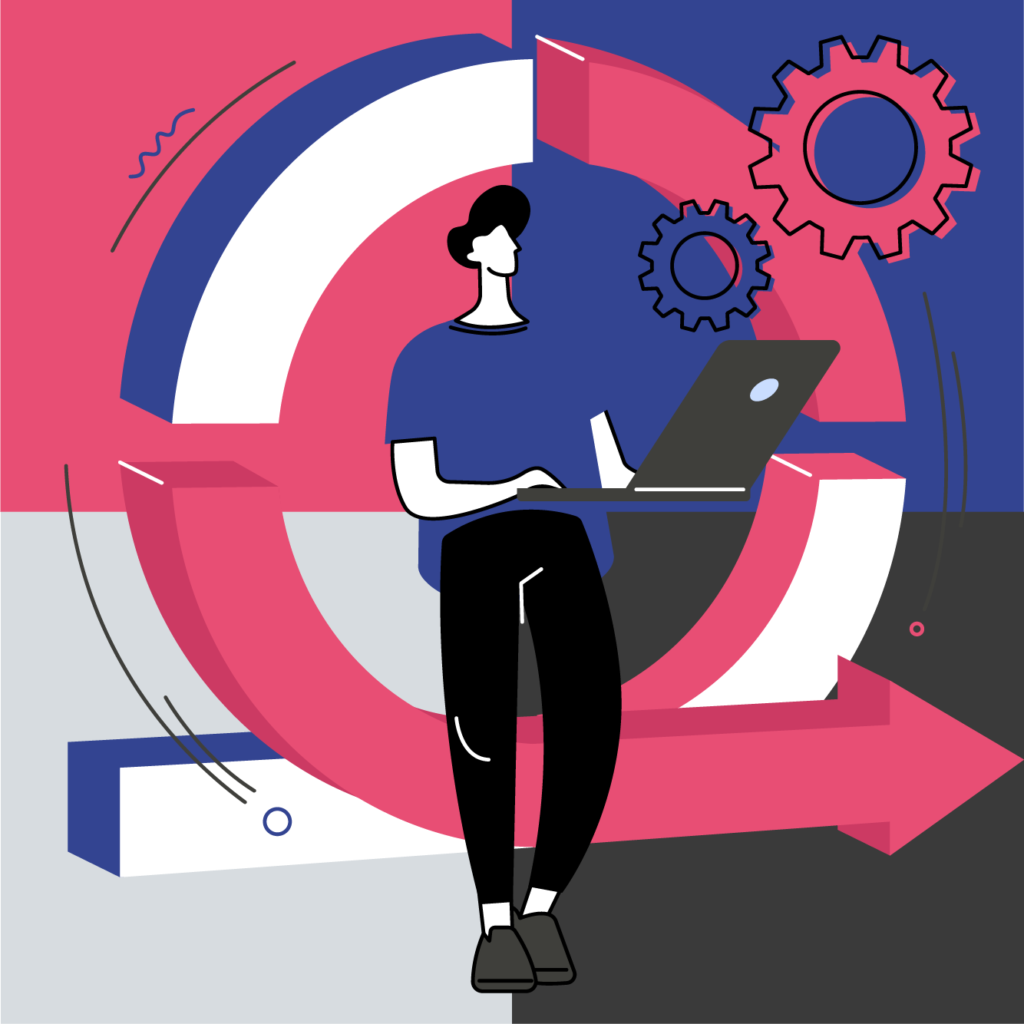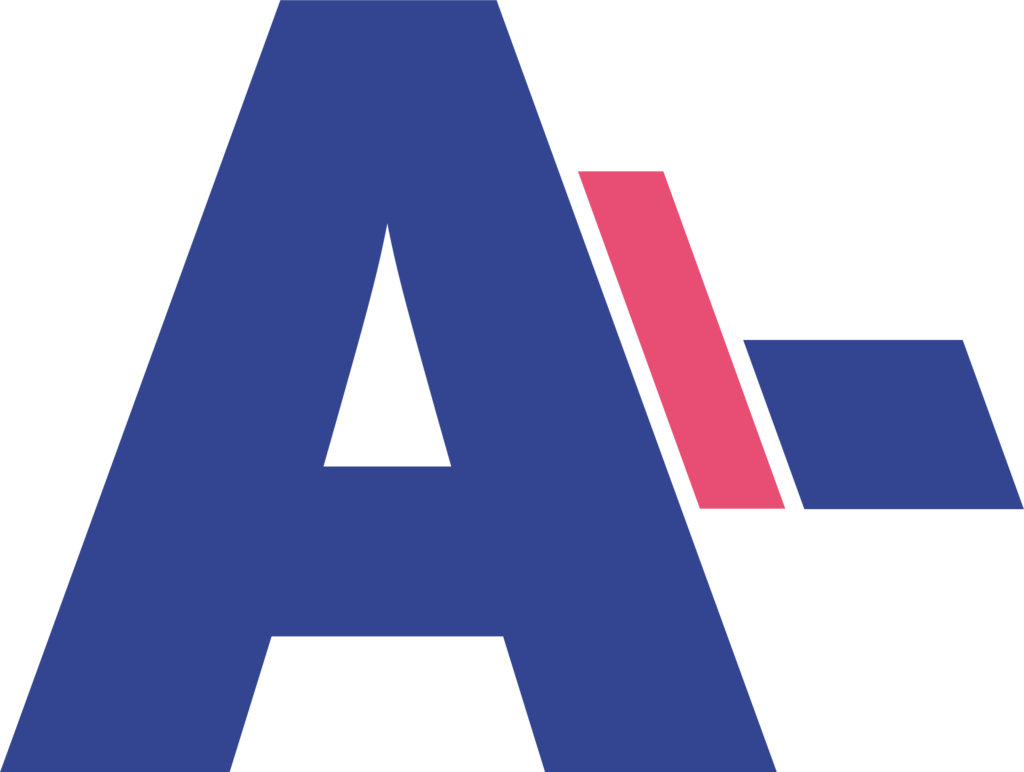 At Agile Academy Asia, we are passionate about helping companies and individuals adopt agile practices to achieve success. We understand that agility is essential for organizations to remain competitive and stay ahead in their industries.
Our team of experienced Agile professionals offers a wide range of training and services to help organizations embrace agile principles and practices. Our courses cover various topics such as Agile Fundamentals, Agile Project Management, Agile Scrum, Agile Transformation, Agile Coaching and more. We also provide consulting services to help companies transition to Agile and become more agile in their operations.
At Agile Academy Asia, we believe that becoming an agile professional is a journey, and our goal is to help you every step of the way. We strive to provide the best training and support to help you reach your goals most efficiently and effectively.
So if you're looking to become an agile professional, look no further than Agile Academy Asia!
Pjotr Steinmetz is a leading expert in Agile principles, with a deep understanding of how to successfully transition companies of all sizes into Agile frameworks. As the founder of Agile Academy Asia, Pjotr provides lectures, training, workshops and consulting sessions on the mindset of Agile and on various Agile–driven projects. He is also a Mentor at different accelerators, incubators and universities, where he trains and guides students and Startups in the benefits of Agile. With extensive experience in the Netherlands and Asia, Pjotr is at the forefront of helping companies in their Agile journey.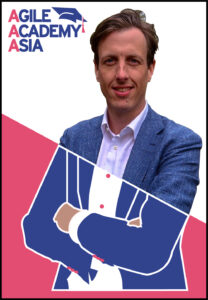 Book a free 30 minutes consultation with him to talk about Agile training, consulting, and transformations.