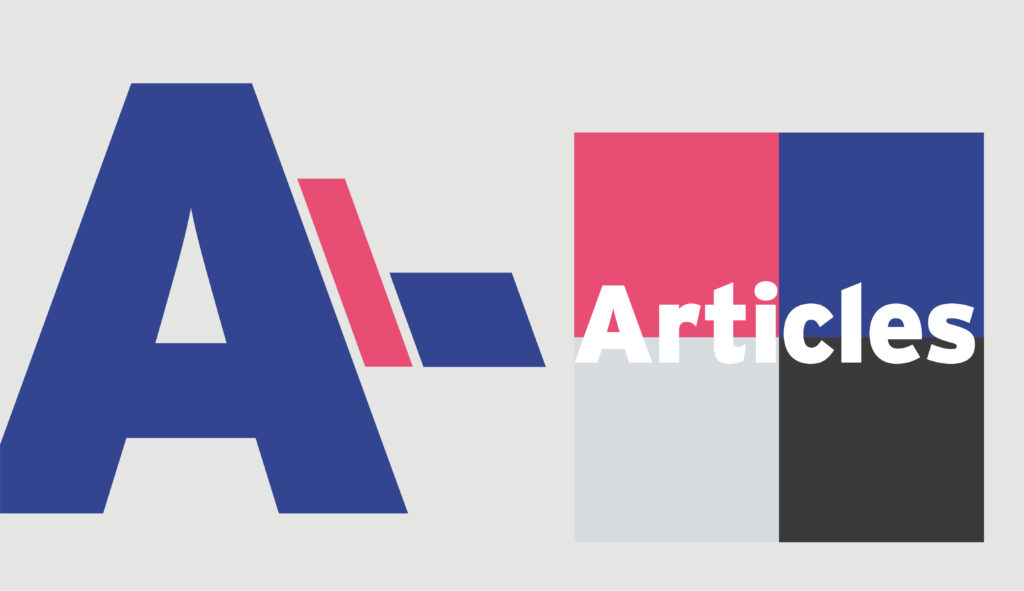 All Post

敏捷式

敏捷轉型

Kanban

Scrum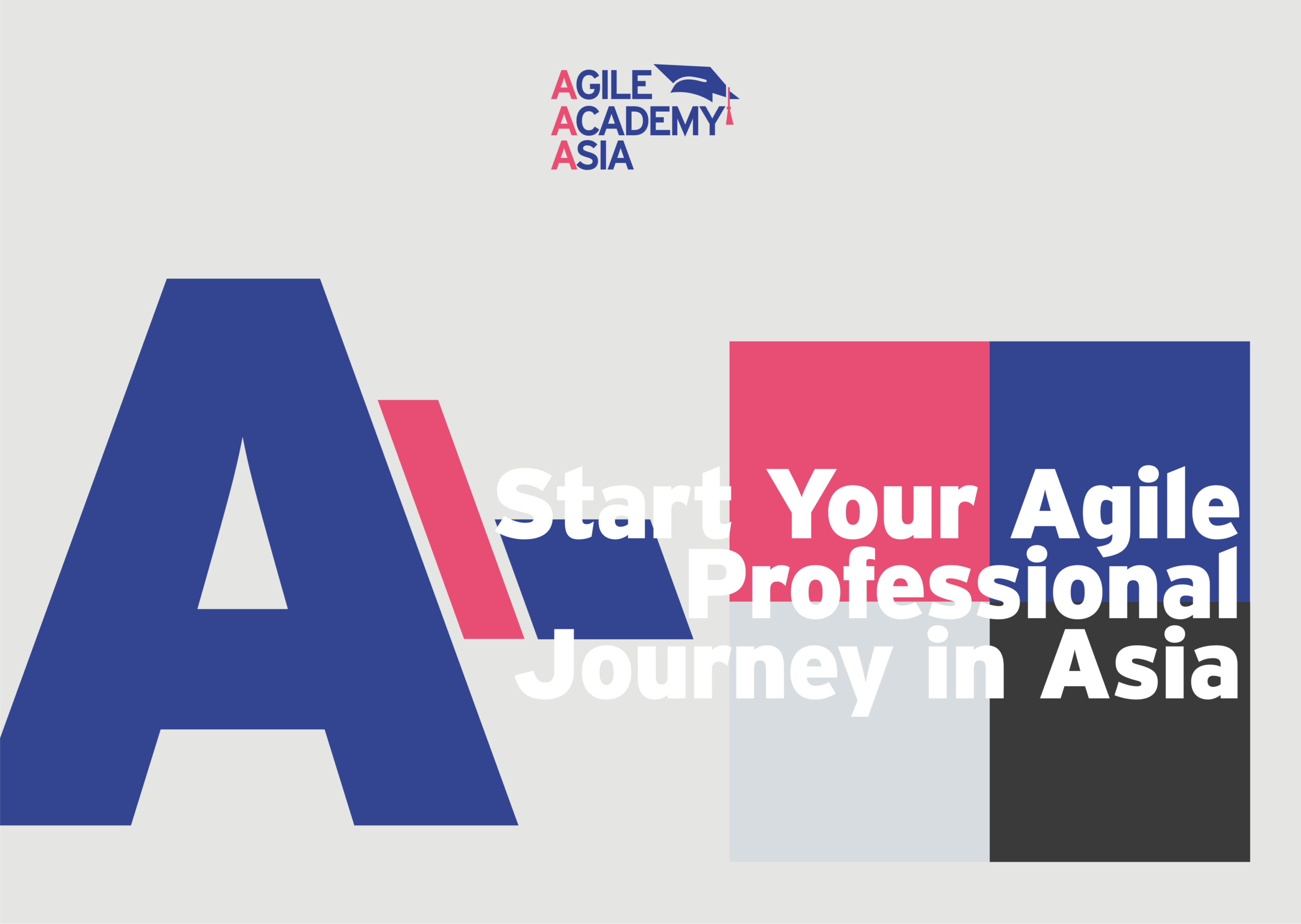 Start Your Agile Professional Journey in Asia The value of an Agile professional is immense. Agile professionals ensure that projects...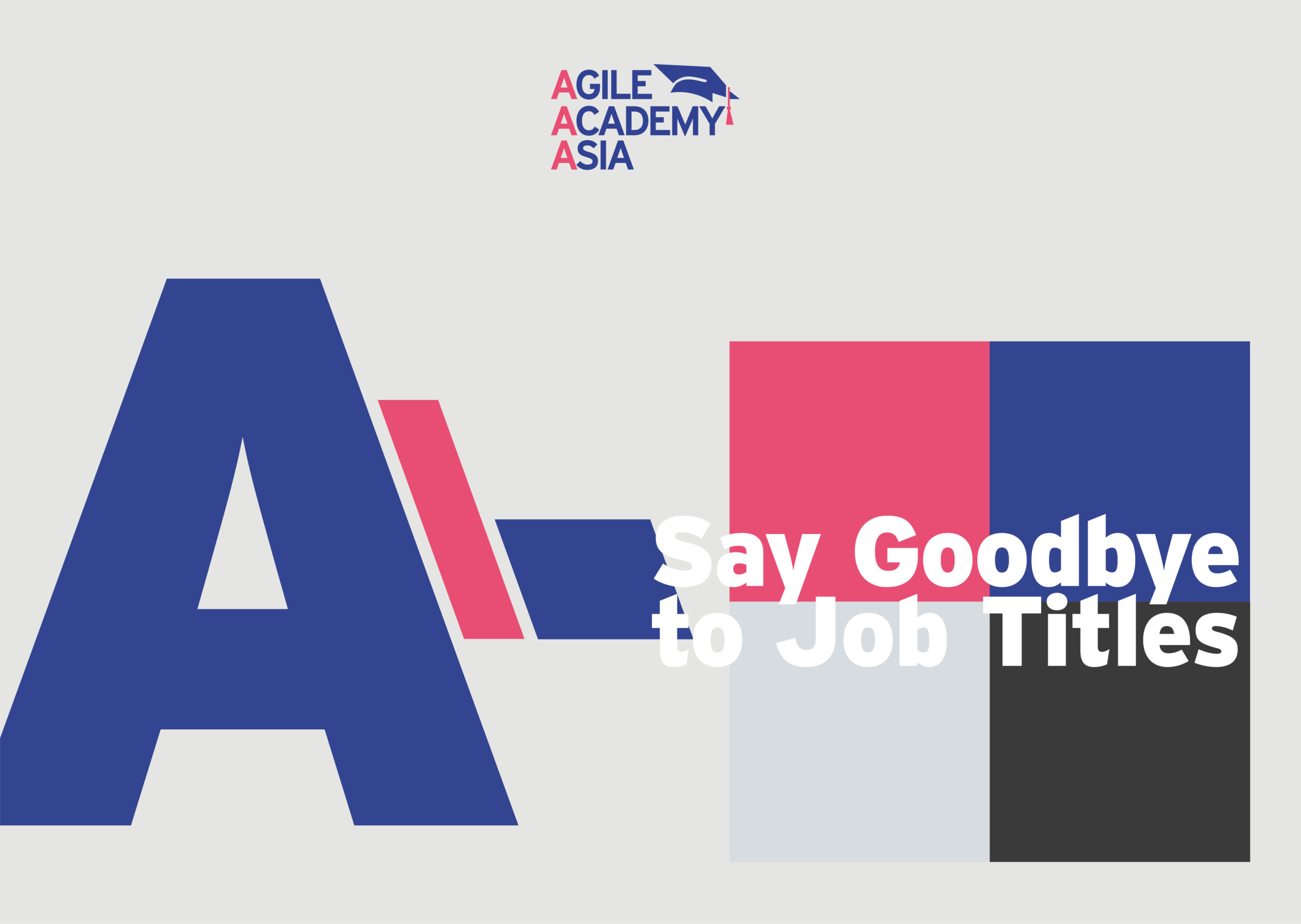 Say Goodbye to Job Titles As technology revolutionizes the workplace, many companies are rethinking the traditional organizational structure of job...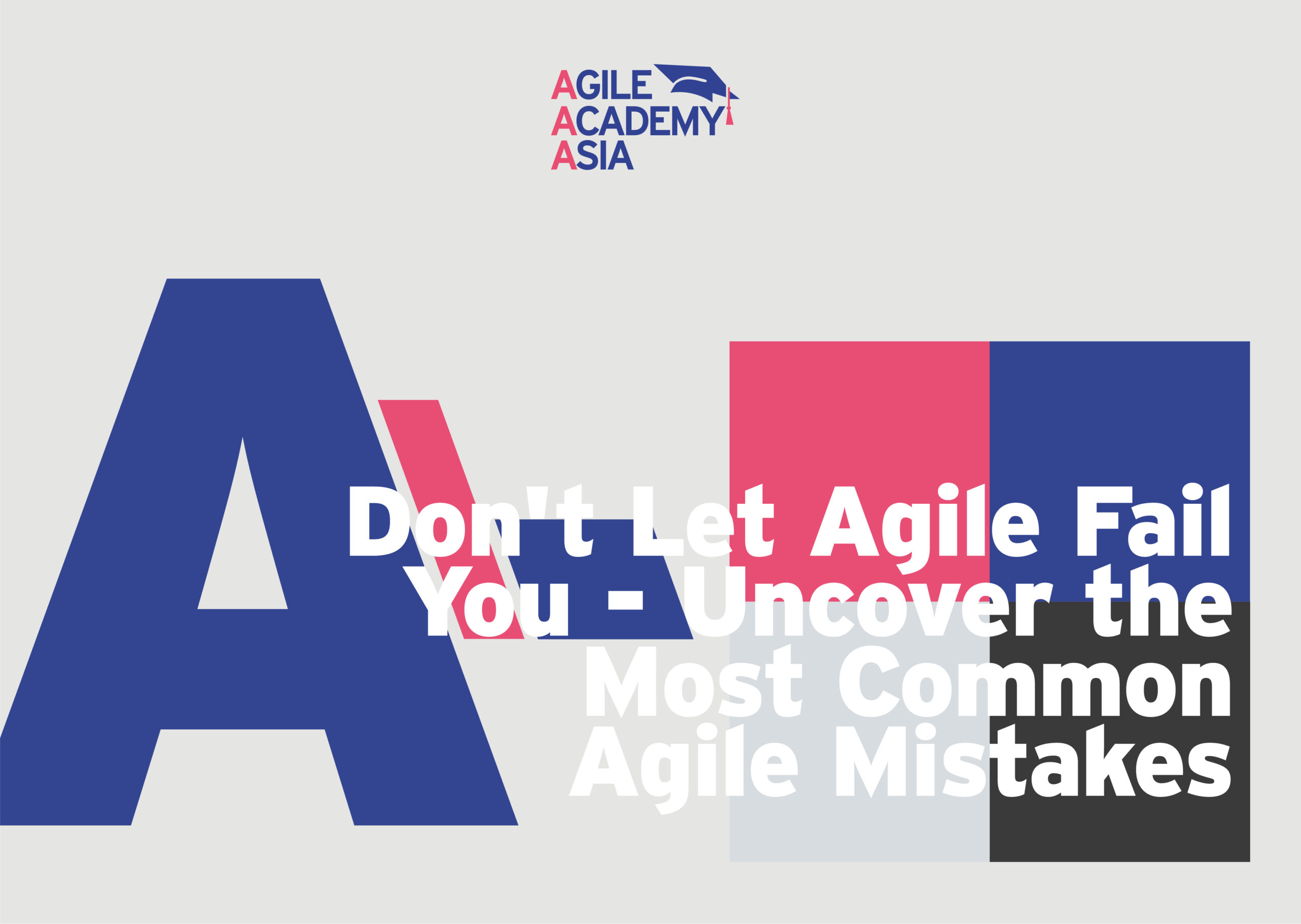 Don't Let Agile Fail You – Uncover the Most Common Agile Mistakes Agile is popular, but it has its share...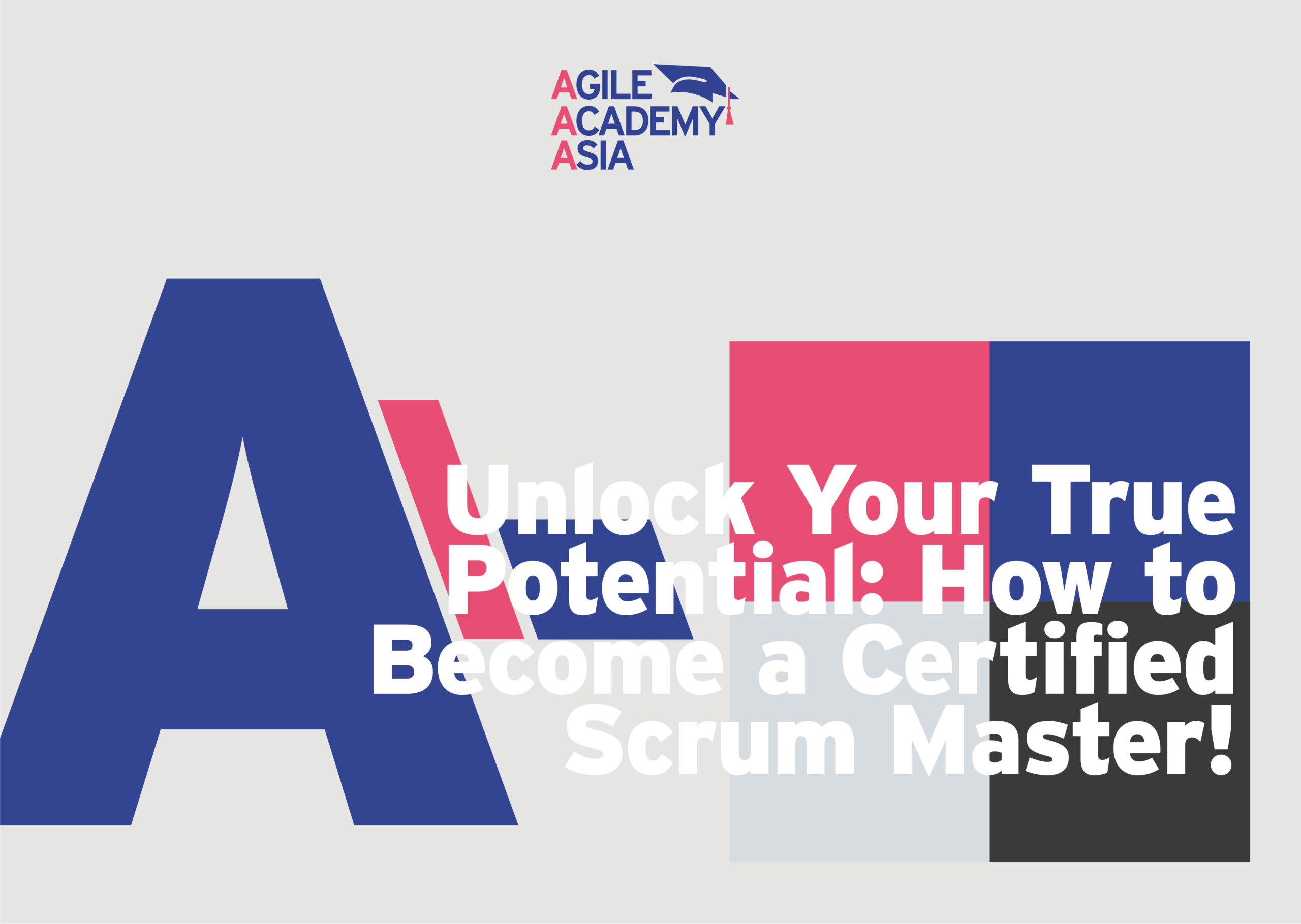 Unlock Your True Potential: How to Become a Certified Scrum Master! Scrum Masters have become an increasingly important part of...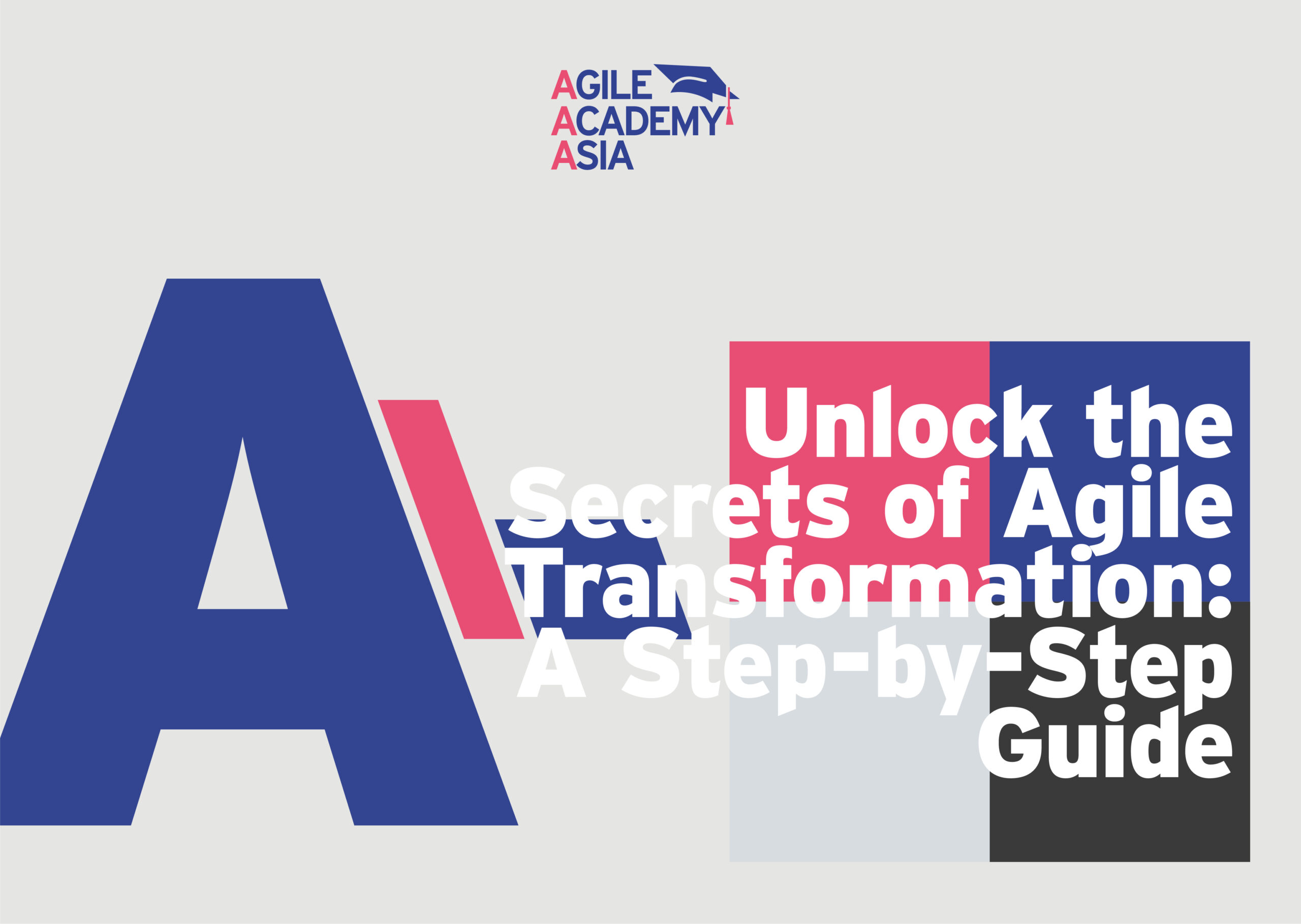 Unlock the Secrets of Agile Transformation: A Step-by-Step Guide Agile transformations are widespread in businesses of all sizes. In short,...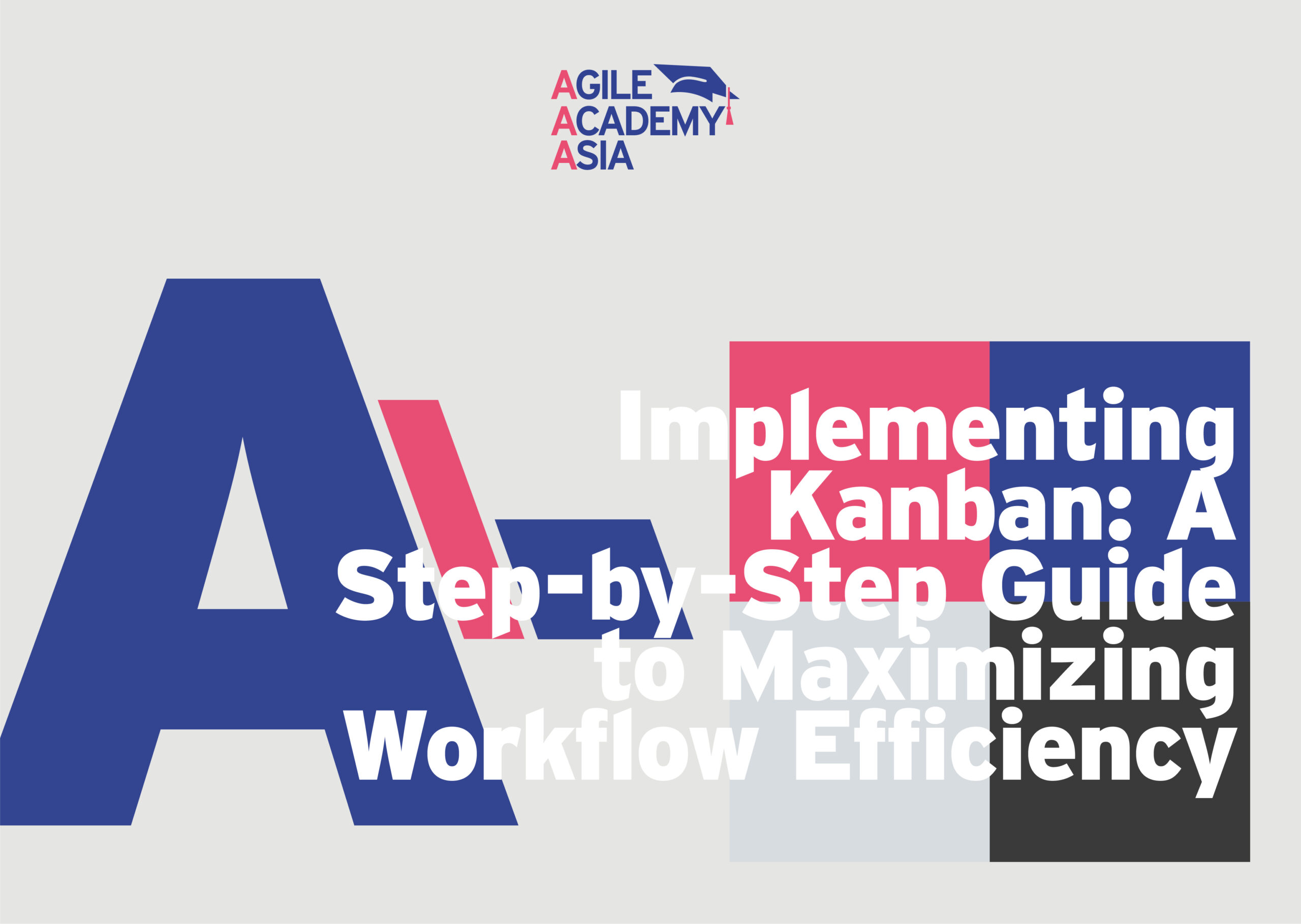 Implementing Kanban: A Step-by-Step Guide to Maximizing Workflow Efficiency Kanban is a popular Lean workflow management method for defining, managing...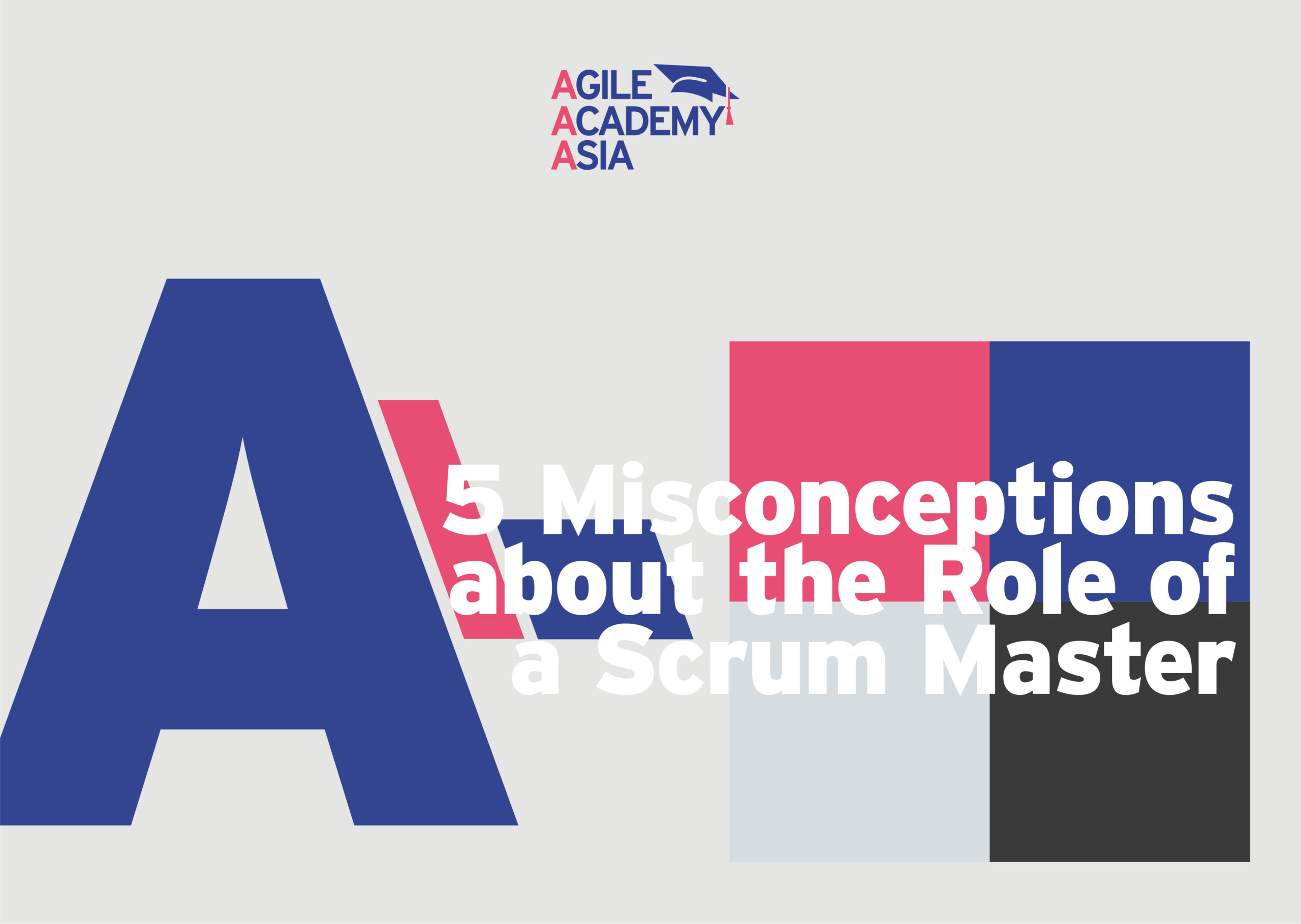 5 Misconceptions about the Role of a Scrum Master The role of a Scrum Master is an integral part of...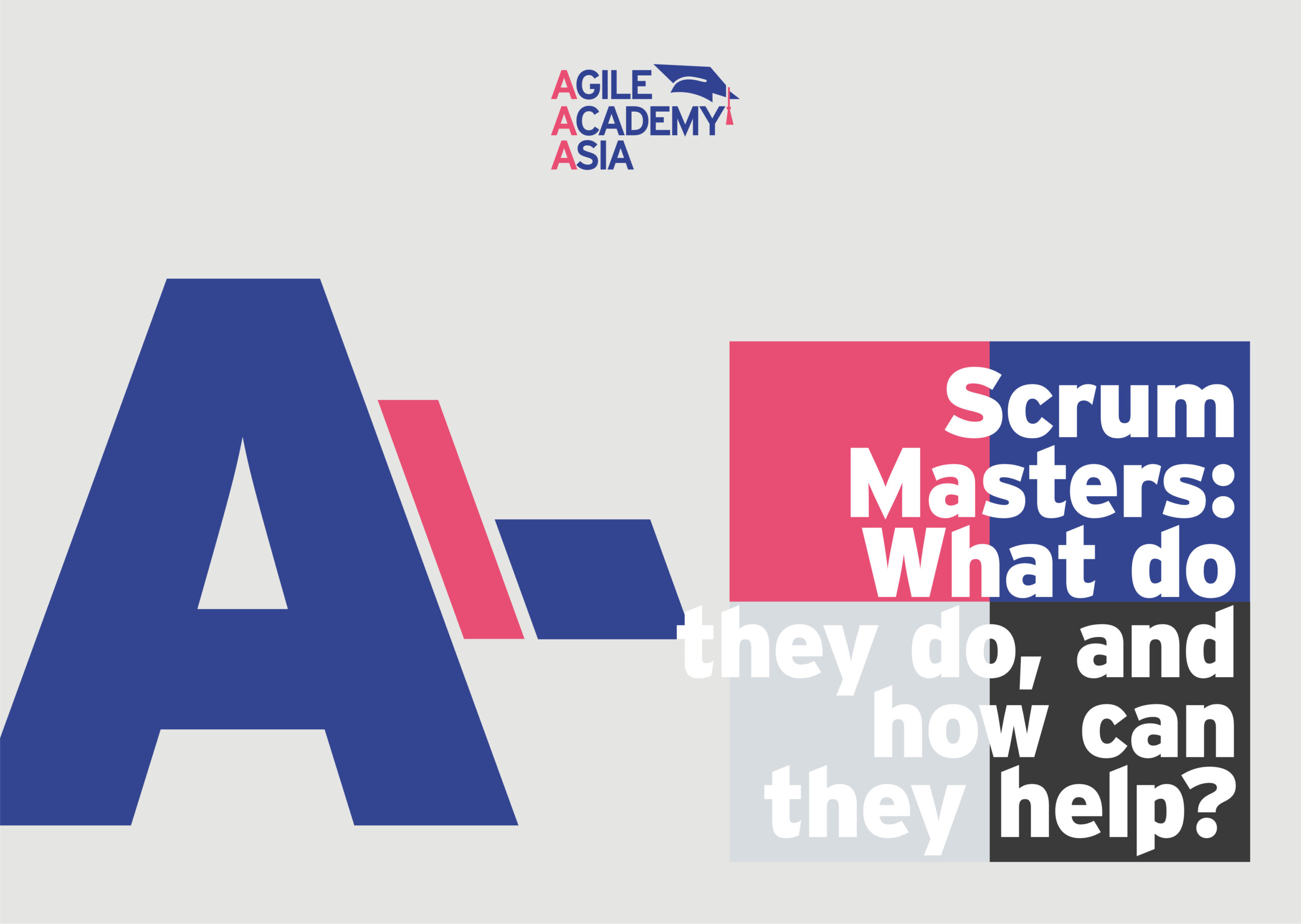 Scrum Masters: What do they do, and how can they help? The role of the Scrum Master is critical in...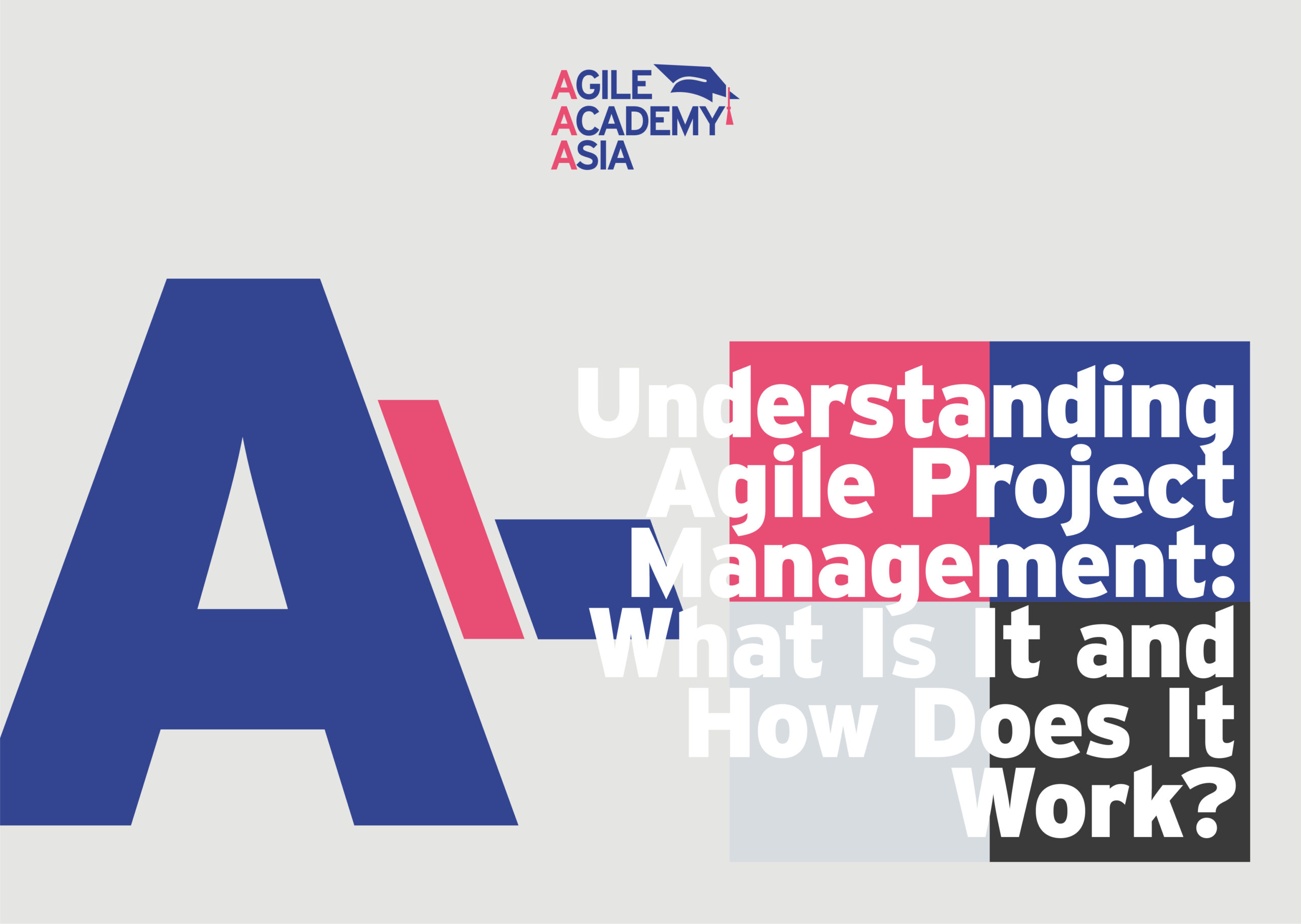 Understanding Agile Project Management: What Is It and How Does It Work? Agile project management is an approach to project...