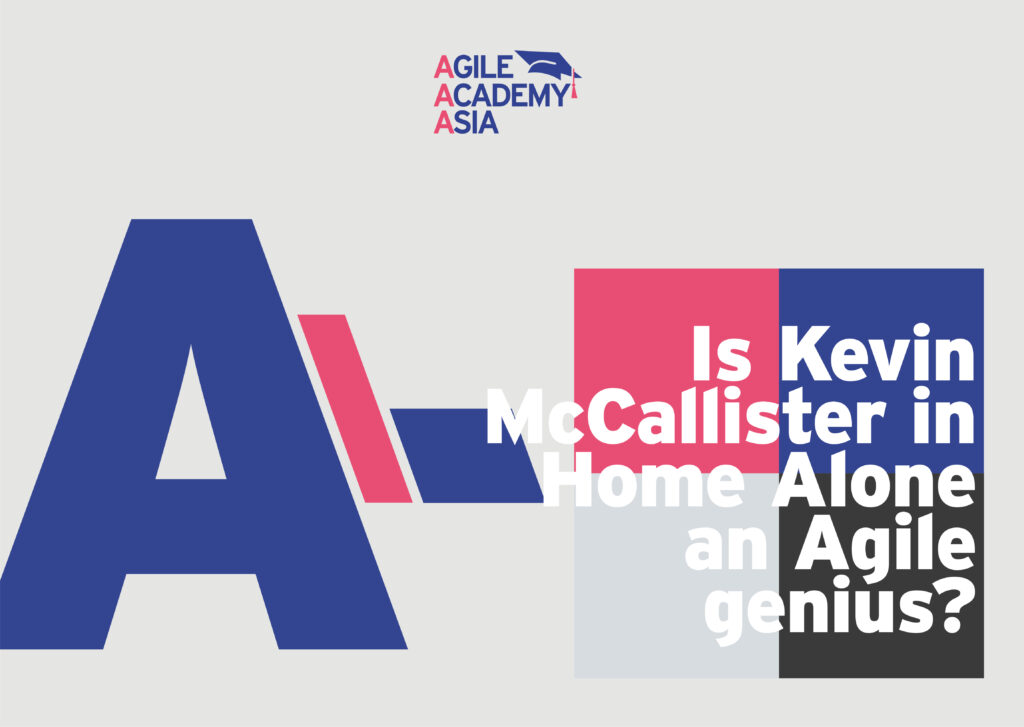 Is Kevin McCallister in Home Alone an Agile genius?
Home Alone is a beloved Christmas classic that captured viewers' hearts everywhere. This heartwarming story follows the adventures of 8-year-old Kevin McCallister as he outsmarts two bumbling burglars. But did Kevin achieve that success because of his clever use of Agile methodology?
When Kevin McCallister was home alone, he had to get creative to outsmart the two burglars. Little did we know at the time he was actually using Agile methodology to plan his strategy and outmaneuver the bad guys!
First, Kevin identified his goal – to scare the two burglars away from his home. To do this, he had to break his goal down into smaller, achievable tasks. Then, he used the Agile planning process to develop a series of tasks that could be completed quickly and effectively.
For example, he identified the tasks of setting up booby traps around his home, creating distractions to lure the burglars away, and assembling the items he needed (like paint cans and string) to implement his plan.
Once his plan was in place, Kevin could iterate and adapt as needed. When one task didn't go as planned, he used Agile to adjust and move on to the next. For example, when his plan to hide in the closet didn't work, he quickly shifted gears and successfully trapped the burglars in the basement.
In the end, Kevin's Agile approach paid off. His quick thinking and ability to adjust to changing circumstances helped him succeed in his mission and scare the burglars away from his home.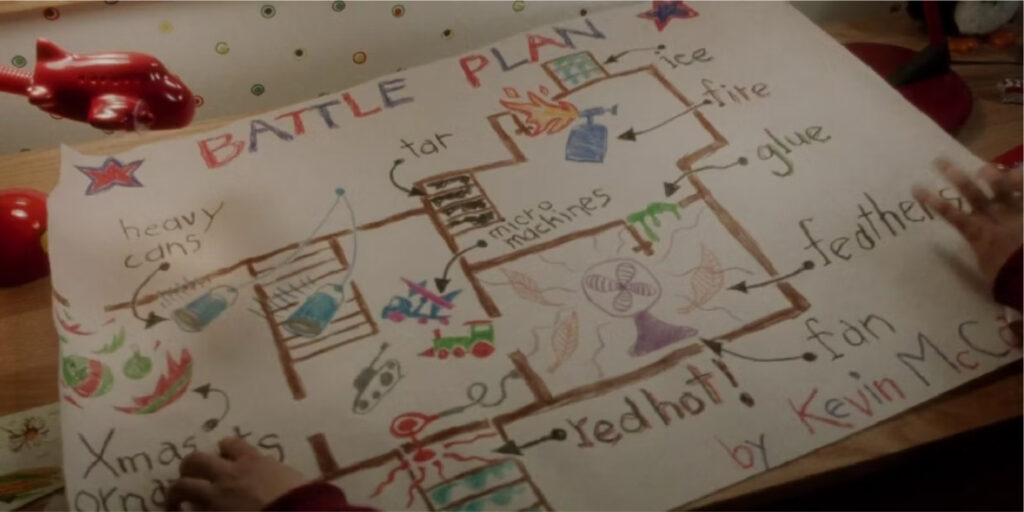 So the next time you're faced with a tricky problem, remember the Agile approach Kevin McCallister used to outsmart the burglars and get creative with your solutions. Who knows, you may just come up with the perfect plan to save the day!
Become an Agile Genius with the Agile Academy Asia
If you want to be an Agile genius like Kevin, Agile Academy Asia can help you in your Agile journey. From comprehensive courses to helpful resources, the Academy offers a variety of tools to help you become an Agile expert. From online classes to in-person training sessions, the Academy provides everything you need to learn the fundamentals of Agile and put it into practice. So whether you're just starting on your Agile journey or you're looking to take your skills to the next level, Agile Academy Asia can help you become an Agile genius like Kevin.
Ready to become an Agile genius? Contact us now to learn more about Agile Academy Asia and how it can help you reach your goals.
Pjotr Steinmetz is a leading expert in Agile principles, with a deep understanding of how to successfully transition companies of all sizes into Agile frameworks. As the founder of Agile Academy Asia, Pjotr provides lectures, training, workshops and consulting sessions on the mindset of Agile and on various Agile–driven projects. He is also a Mentor at different accelerators, incubators and universities, where he trains and guides students and Startups in the benefits of Agile. With extensive experience in the Netherlands and Asia, Pjotr is at the forefront of helping companies in their Agile journey.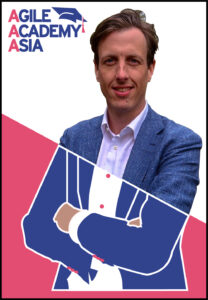 Book a free 30 minutes consultation with him to talk about Agile training, consulting, and transformations.